Meet your monetization goals
Deliver relevant crypto ads, a clean user experience, and access crypto-exclusive demand to meet your ad monetization goals.

Ad management
We don't just place ads. We manage your entire ad stack, be it programmatic display, direct, or native ads

Crypto demand
Access 20+ tier 1 demand partners along with crypto-exclusive partners like CoinGecko, and Coinzilla, among others

High-yielding ads
Programmatic display and native ad formats drive high viewability, CTRs, and performance

Flexible payouts
Have payments sent out via USD ($), LTC (Litecoin), BTC (Bitcoin), or ETH (Ethereum)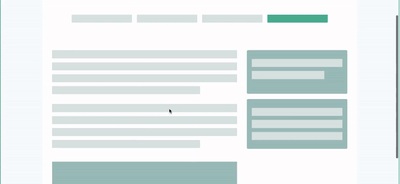 Crypto bar
A full-width unit that descends from the top of the browser when the user scrolls down the page. It is dismissible and stays dismissed for 12 hours.
Dimensions: 70px tall, full-width
Highlights: Works best on websites with long-form content. High visibility due to the prominent placement on the top
Devices: Desktop, tablet, mobile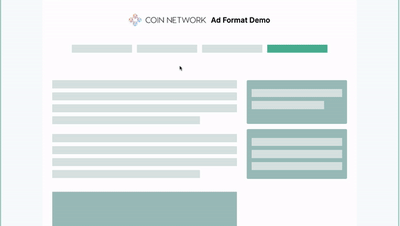 Sticky box
A small box positioned in the bottom right corner of the browser window. It is dismissible and stays dismissed for 12 hours.
Dimensions: Maximum with of 400px
Highlights: Suitable when you want to put the focus on the content first
Devices: Desktop
Crypto publishers that trust us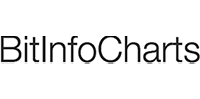 "We've been investing in branding with BuySellAds since they started their cryptocurrency program. With the amount of growth we continue to see across all indicators, we have no intention of stopping."

Nicoleta Dumitru
PPC Manager @ Bitpanda


"It's hard to make an immediate impact when you're a new company. BuySellAds gave us industry insights and advertising opportunities critical to our success."

Oleh Harbar
Marketing Manager @ DMarket
"It was only through BuySellAds' Optimize platform and complete ad stack management that we realized our revenue potential from advertising."

Peter Wilson
VP Data & Growth @ Blockchain
We're always up to talk about crypto, ads, and growth.